最后更新于:2023年10月12日 19:00
Last updated on: 19:00 Oct. 12, 2023
Welcome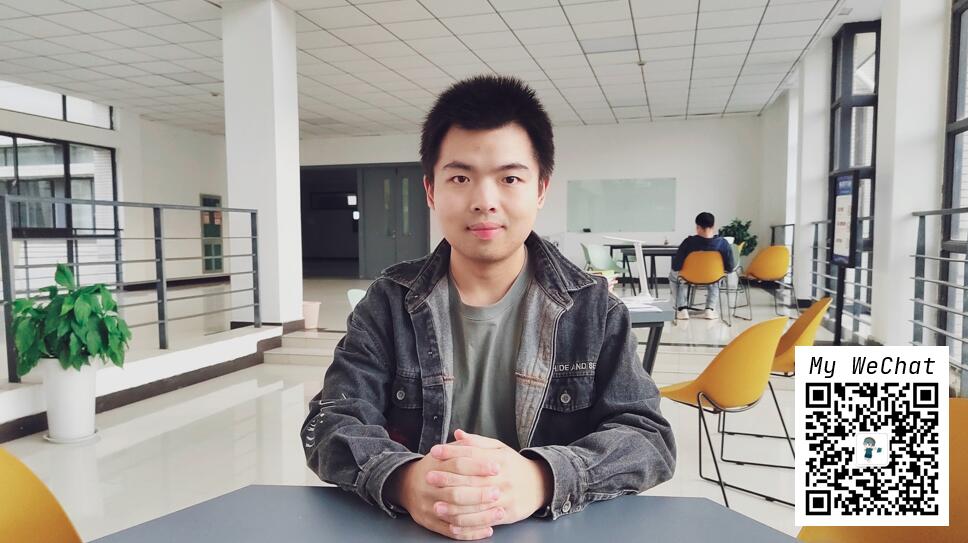 👋 Hi! My name is Junyao Hu (胡钧耀). I'm a first year PhD student of Nankai University (南开大学). I am advised by Professor Jufeng Yang (杨巨峰) of Computer Vision Lab (计算机视觉实验室).
🔍 My research interests include deep learning and computer vision, particularly focusing on video understanding and diffusion models.
🥰 Please feel free to make any suggestions. You can contact with me in following ways: Email / Github / Bilibili / Wechat (LittleDream_hjy) 。
📃More details are on my CV.
News
✒️ Study Sep. 1, 2023 I start my Ph.D. studying at Nankai University under the supervision of Prof. Jufeng Yang.
✒️ Study Jul. 15, 2023 I end my undergraduate life at China University of Mining and Technology, thanks to all the teachers and friends around me, especially my parents!
💼 Activity Jun. 10, 2023 I attend the VALSE 2023 conference at Wuxi, China
🎉Award Jun. 6, 2023 I get the title of school-level outstanding graduate.
Publications
Projects
Academic Services
Reweiver
Conference reviewer: ACM MM'23
Transaction reviewer: IEEE TMM'23
…
Other